Accident & Emergency
99616 30000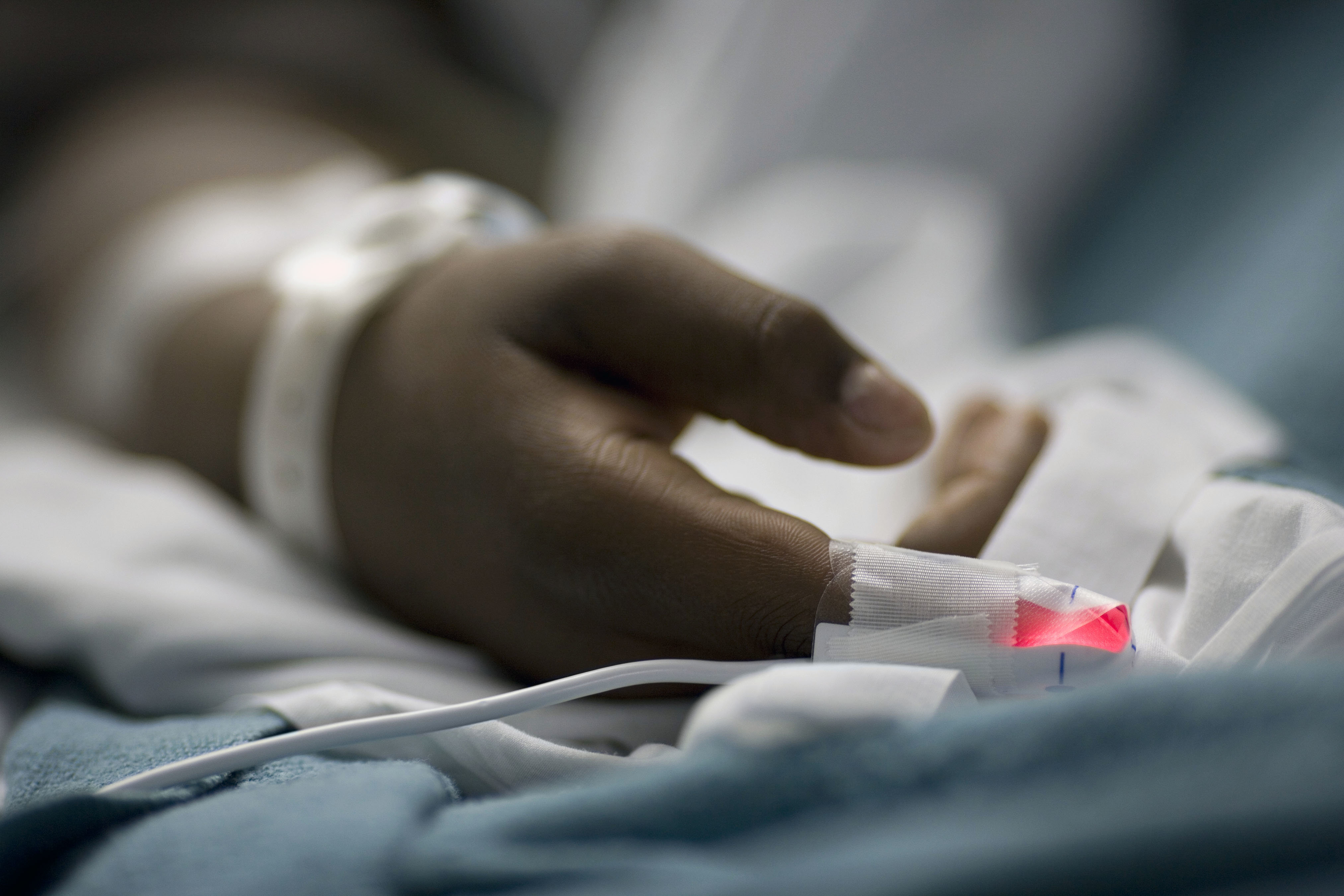 August 24th 2020
Byju continues his volunteer service after Death
Kochi: The volunteer activities of T Byju (37) of Kappanayil House at Kotheri in Mattannur, Kannur, who had dedicated most of his life for social service, will continue after his death. After he was declared brain dead on Saturday, his relatives decided to donate his liver, two kidneys and two eyes, giving life to Byju's volunteer works including blood donation, even after his death.
The organ donation was completed through Kerala Government's cadaver organ donation proramme Mritasanjeevani (KNOS). The kidneys donated were taken to VPS Lakeshore Hopsital at Kochi and were successfully transplanted on Babu PM (56) of Kalleli Veliyil, at Poonthoppu in Alappuzha and Sindhu (44) of Vakkada at Kallipadam in Shoranur, on Sunday, said Dr George P Abraham, Head, Urology Department, VPS Lakeshore Hospital. Nephrologists Dr Aby Abraham, Dr Georgy K Ninan, Urologist Dr Datson George and Anesthesiologist Dr Jaya Susan Jacob were also in the transplant team.
T Byju is an employee of the Kannur Airport. He was found in an unconscious state at the floor of his house, after falling from bed, and was declared brain dead at the hospital. The late Sankunni and Madhavi are his parents. The body was taken home after postmortem.