Accident & Emergency
99616 30000


Centre of Excellence for Integrated Treatments
Now our patients have access to the best of integrative medical systems under one roof. VPS Lakeshore Ayurkshethra offers a world class integrated approach, having incorporated Ayurveda, Allopathy, Physiotherapy and lab facilities that will ensure the perfect delivery of treatments to each patient. This is a collaborative initiative between VPS Lakeshore and Ayurkshethra Ayurvedic Group.
Ayurveda is the science of life. VPS Lakeshore Ayurkshethra ultimately aims to ensure lasting result for any kind of ailments for those patients seeking the Ayurvedic alternative. The centre undertakes full body check up to diagnose health status and provides most-appropriate wellness treatments to increase the immunity and sustain robust health. In addition, it offers all effective ayurvedic practices including surgery rehab, paralysis rehab and scoliosis rehab.
Ayurkshethra Specialities
Feel Fresh For Life!
Paralysis Care
Joint Care Clinic
Panchakarma Clinic
Eye Care Clinic
Infertility Clinic
Obesity Care
Sthree Ayurveda
Wellness & Rejuvenation
Special Ayurveda Therapies
Refreshed & Rejuvenated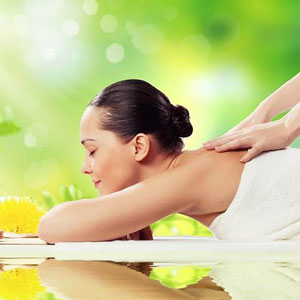 Abhyangam
This is a special type of oil massage useful for obesity, sleeplessness, fatigue, etc. It also helps in improving skin texture.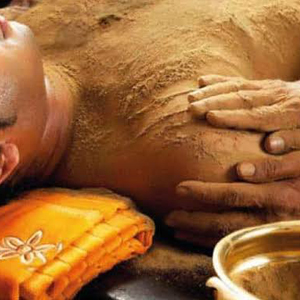 Udwarthanam
It is also known as powder massage. It is very effective in obesity, impaired circulation, skin diseases, paralysis, etc.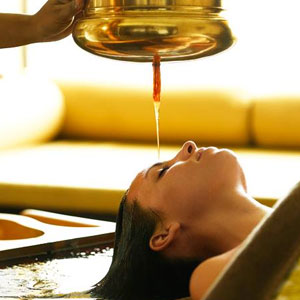 Shirodhara
It is a treatment in which oil is poured continuously over the head. It is very effective in insomnia, loss of memory, headache, migraine, stress, etc.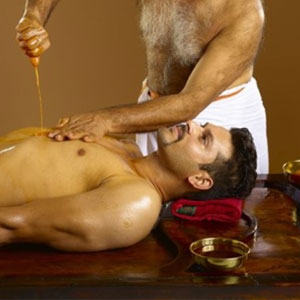 Pizhichil
In this treatment, a piece of cloth dipped in warm medicated oil is squeezed and the oil is poured on to the patient's body followed by a rejuvenating massage. Pizhichil protects the body from illness and build up immunity for a healthy life. It enhances blood circulation, completely rejuvenates the body, relieves from stress and anxiety. It is very effective in paralysis, hemiplegia, arthritis, rheumatic diseases, and nervous disorders.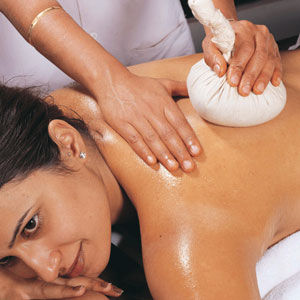 Njavara Kizhi
In this treatment, body is massaged with warm muslin bag bolus containing njavara rice. It removes stiffness, promotes sound sleep, boosts immune system, improves lustre and texture of skin, strengthens and nourishes the nervous system. It is effective in hemiplegia, arthritis, paraplegia, muscular dystrophy, etc.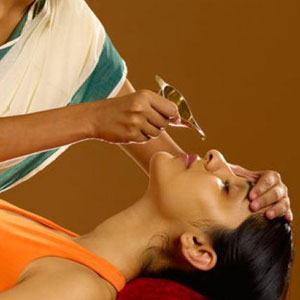 Nasyam
In this treatment, medicated oil or powder is instilled through nose. This treatment is very effective in paralysis, arthritis, spondylosis, etc.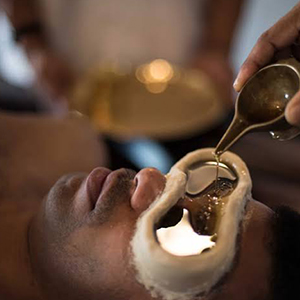 Tarpanam
It is effective Ayurvedic treatment for the eyes. It improves eyesight, strengthen the optic nerve and prevents different eye diseases.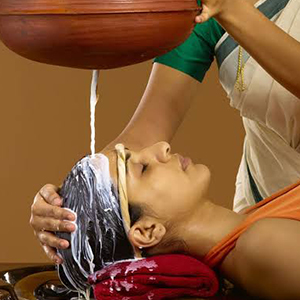 Ksheeradhara
After a relaxing head massage, lukewarm medicated milk decoction is poured on the forehead. It is very effective for lack of sleep, hypertension and anxiety.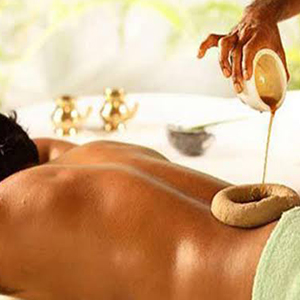 Kati Vasti
In this treatment, specially prepared warm medicated oil is kept over the lower back within a herbal paste boundary. It relieves lower back pain related to the spine.

Since 1909
Sri Sanku Vaidyar (1876 - 1968) is the founder of Ayurkshethra Ayurvedic Group. He started the Ayurveda Hospital & Ayurveda Medicine Manufacturing unit in 1909 at Cherthala. He is the recipient of many awards from the Travancore Royal Family for successfully implementing time tested traditional formulas for treatments as well as medicines.
Treatment Packages
Ayurkshethra Near You
Treatment Packages

De-stress Package
Wellness Retreat
Eye Care Regime
Ayur Sparsham
Weight Reduction Package
Hair Growth Package
De-stress Package
De-stress Package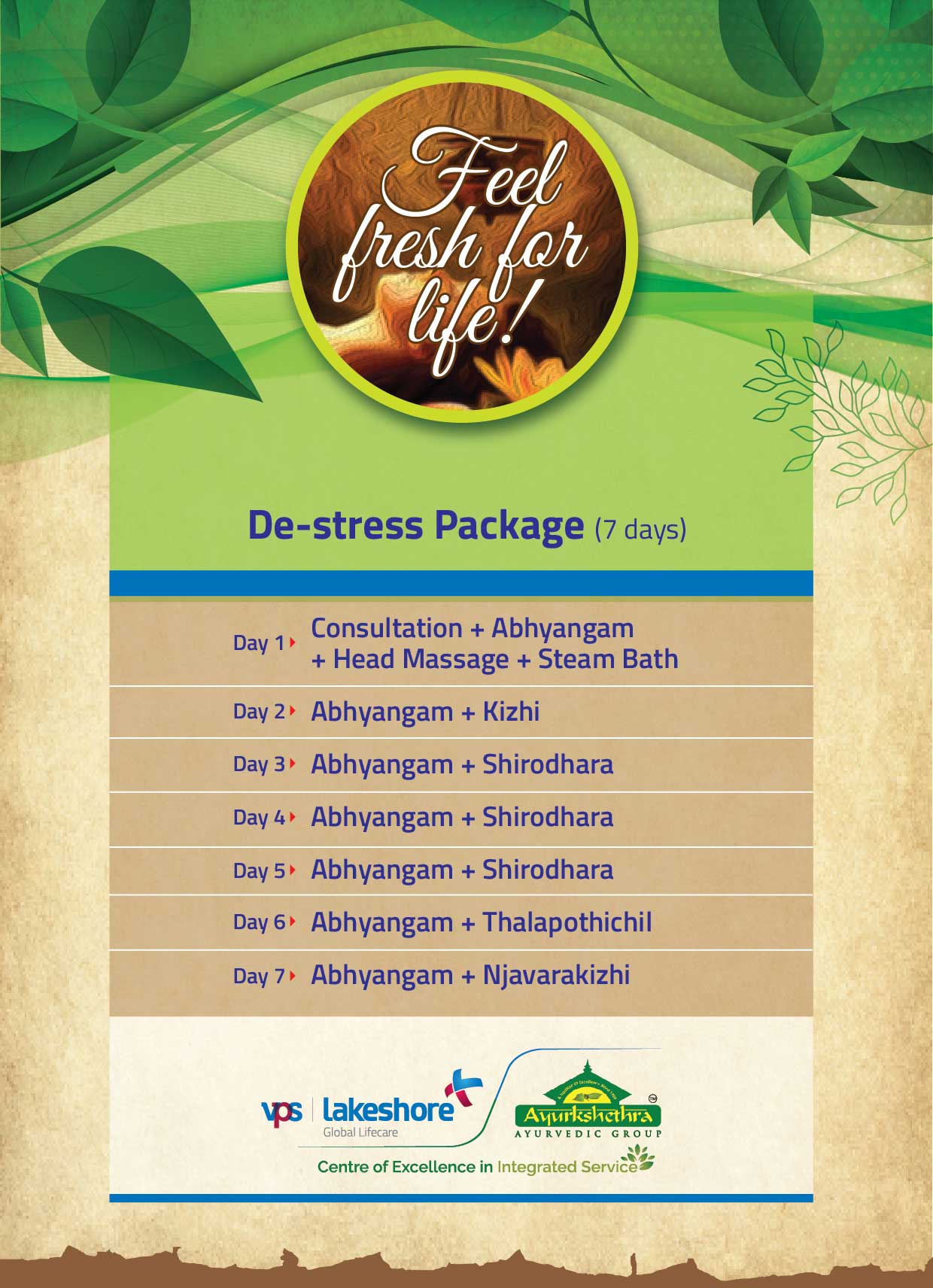 Wellness Retreat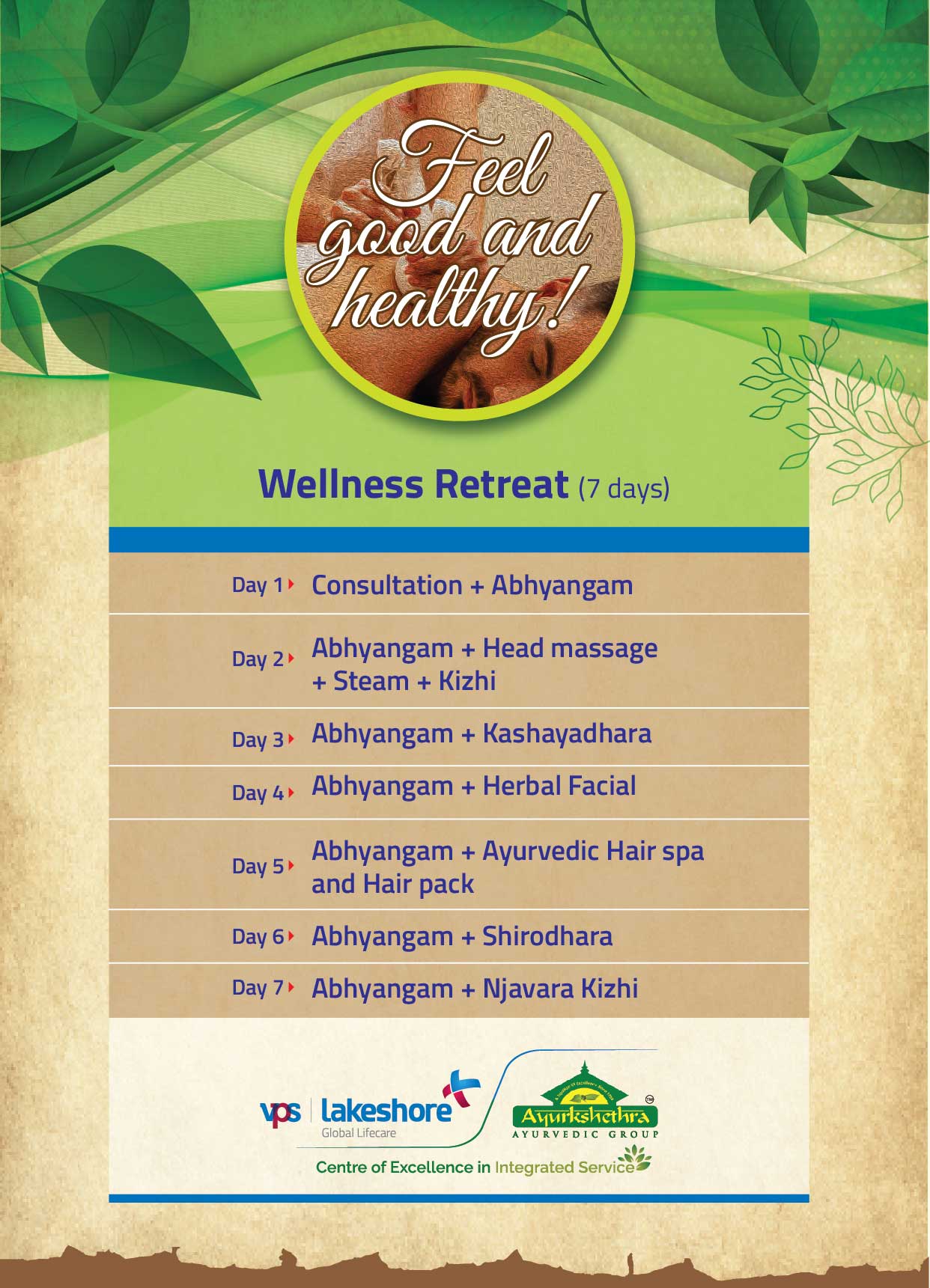 Eye Care Regime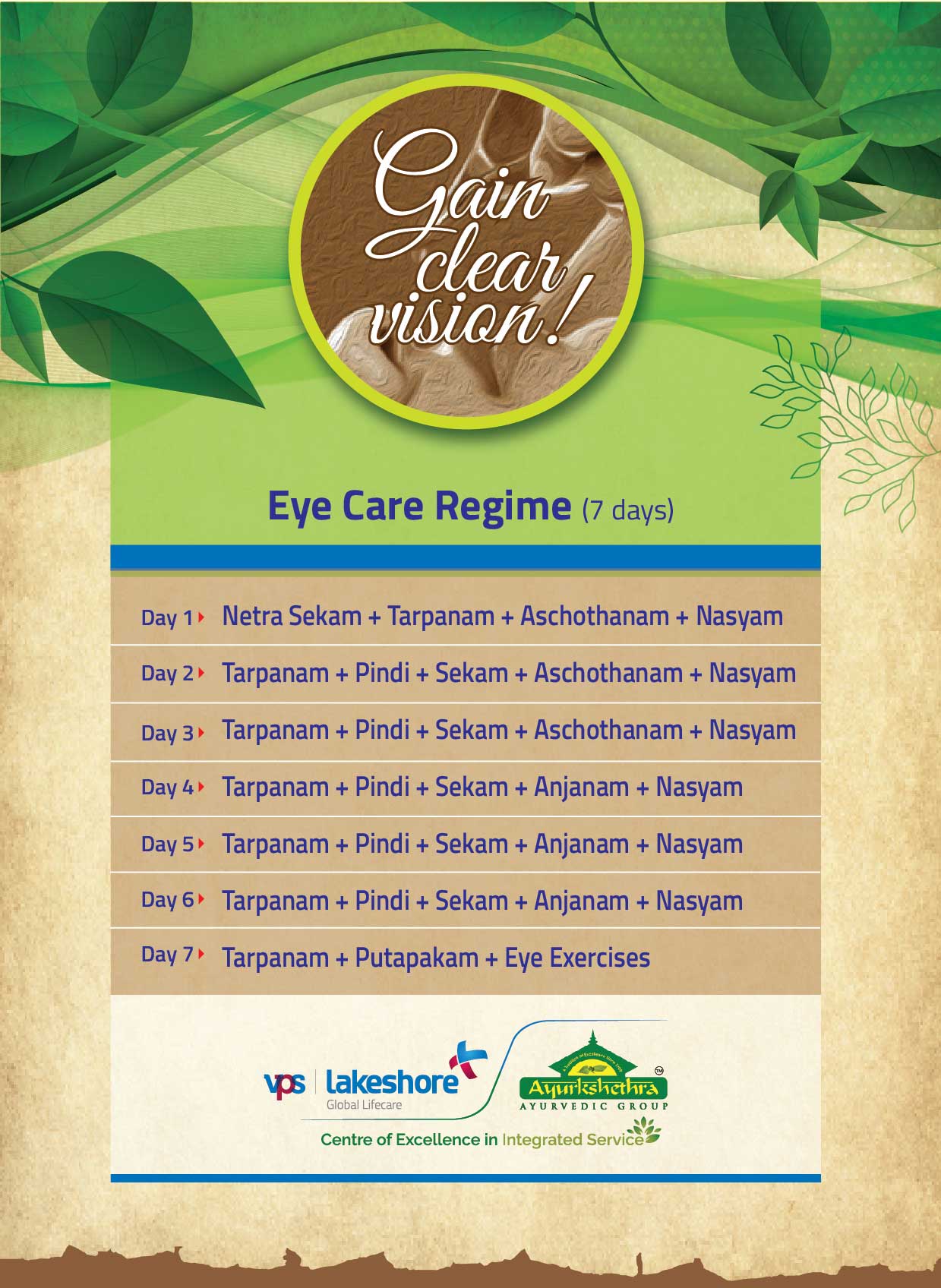 Ayur Sparsham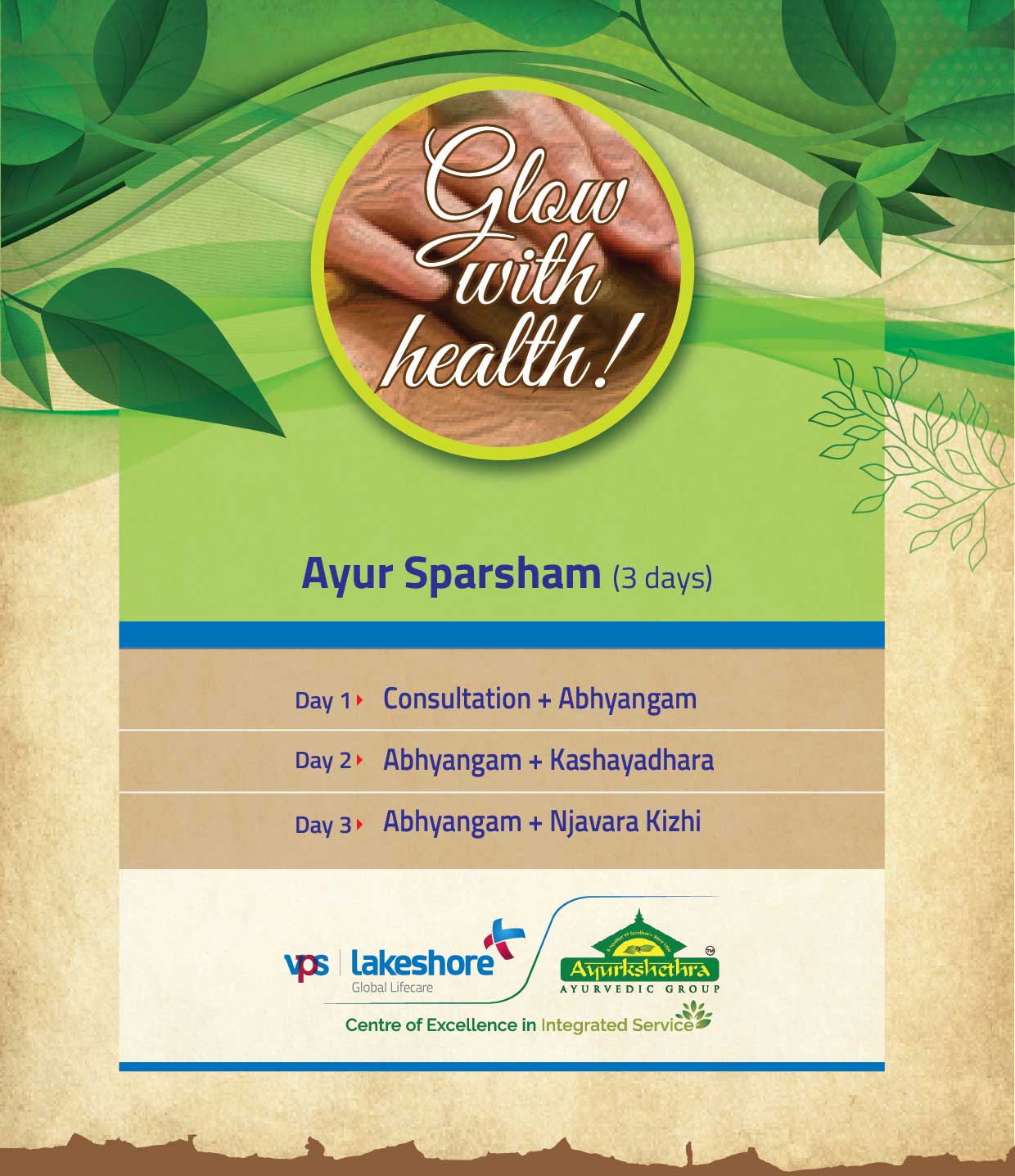 Weight Reduction Package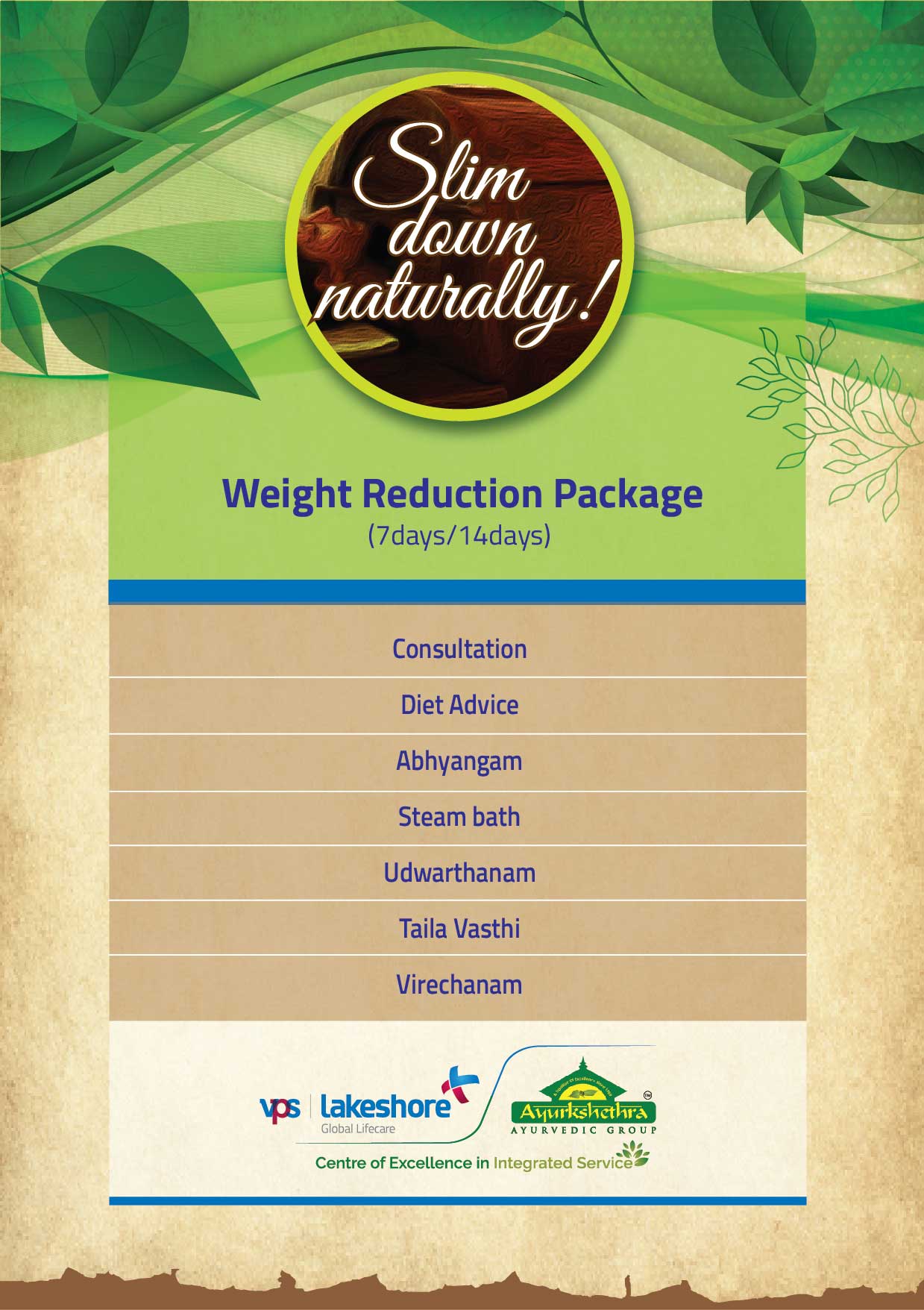 Hair Growth Package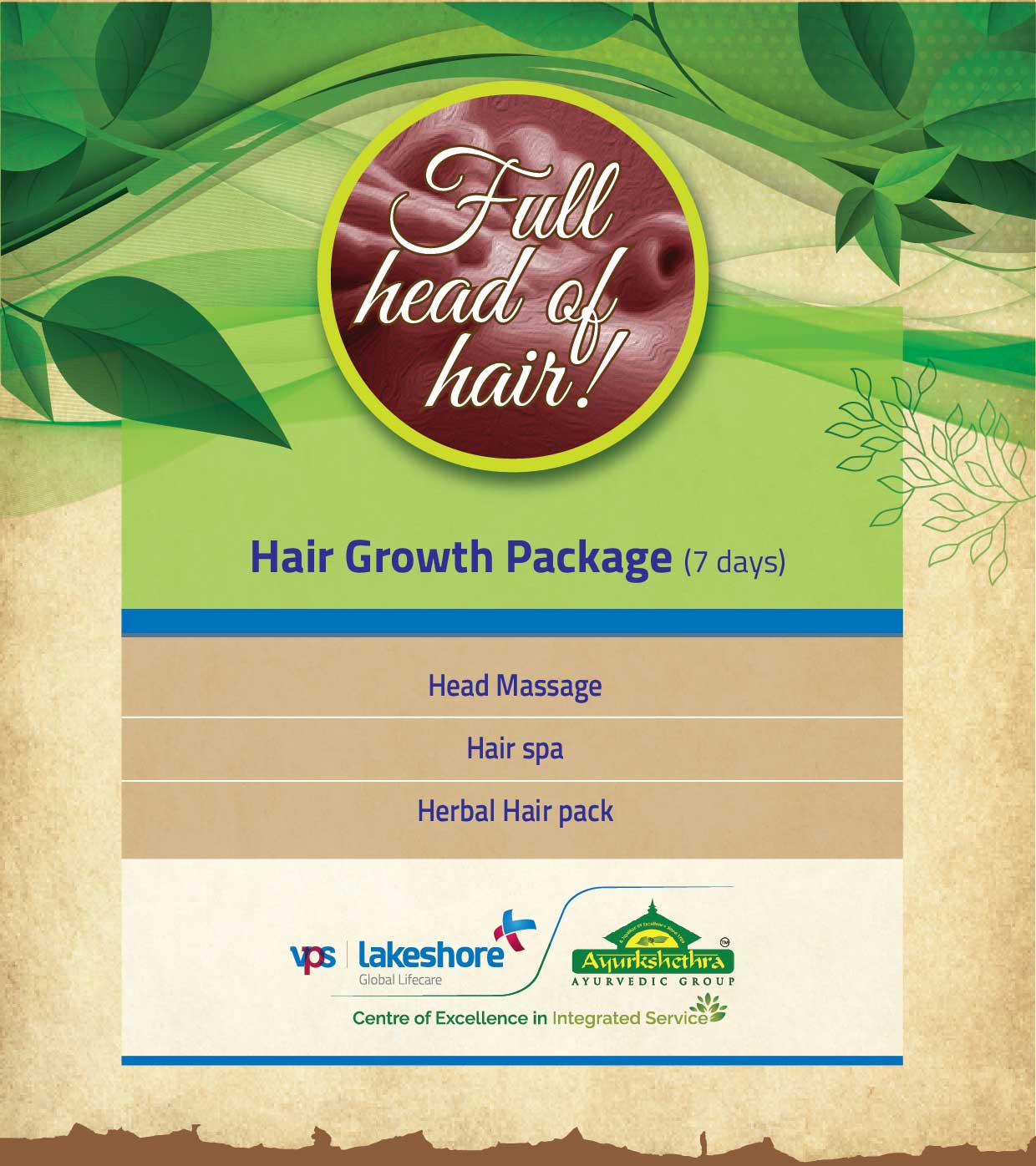 De-stress Package