Accident & Emergency
99616 30000


Qualification
BASLP, MASLP
Experience
* Specialized in the treatment of children and adults with speech and language problem, including cognitive/social communication problems. Assessment and management of neurologic conditions such as Stroke, Articulation and Fluency.
* Trained in evaluation of voice & swallowing function and provide voice therapy (vocal cord palsy, vocal nodules/polyps, muscle tension dysphonia ,SD )/swallowing therapy ( Head & neck cancers, neurologic disorders ).
* Specialized in diagnosis and intervention of hearing disorders - Newborn hearing screening, Hearing aid trial and fitting.
Other Information
* Presented paper in award category at FOUNDATION FOR HEAD & NECK ONCOLOGY Conference 2021.
* Bachelor of Audiology & Speech Language Pathology (BASLP) from AWH Special College, Kallai, Calicut.
* Master in Audiology & Speech Pathology (MASLP) from Dr. SR Chandrasekhar Institute of Speech & Hearing, Bengaluru.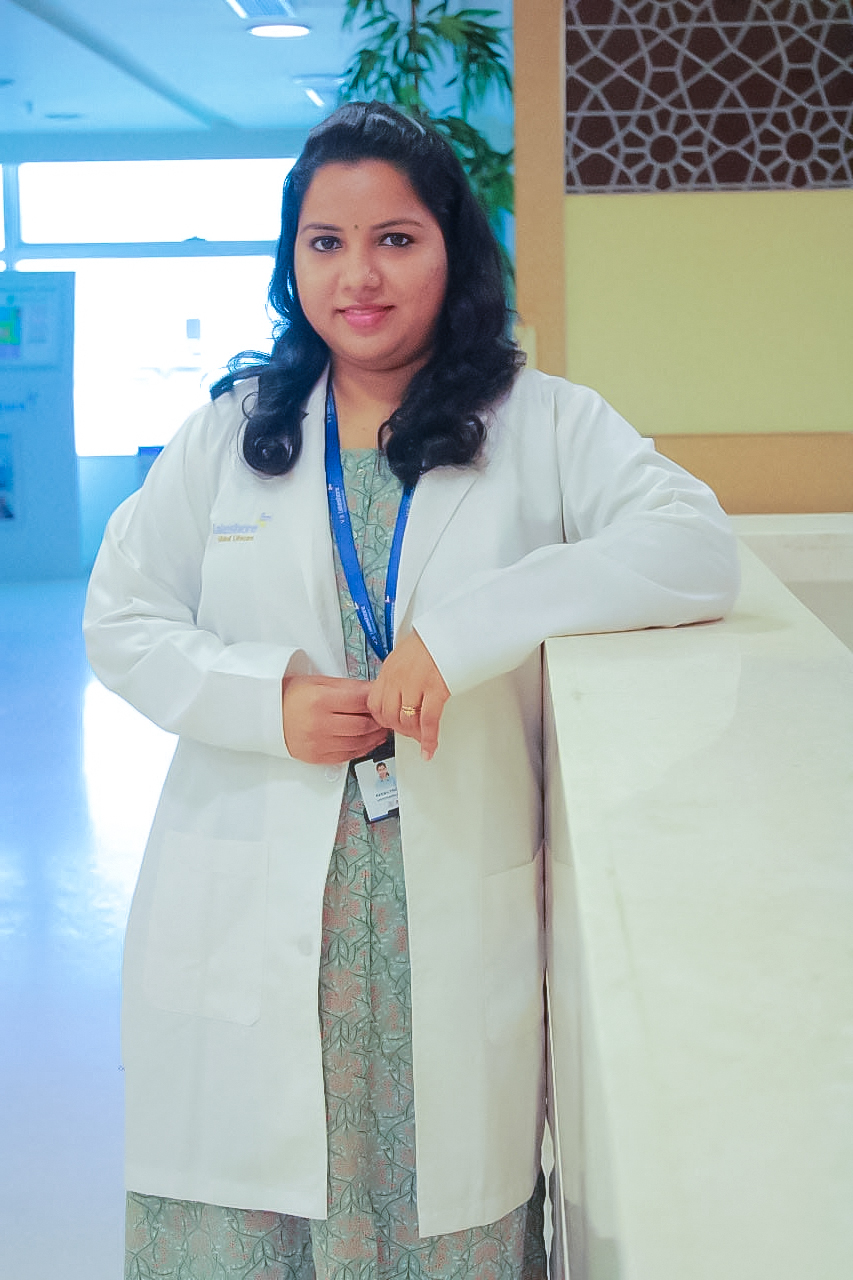 Heera Thomas
Audiologist/Speech & Swallowing Pathologist