Accident & Emergency
99616 30000


Qualification
MBBS, MS Orthopaedics, Fellowship in Paediatric Orthopaedics
Experience
Working in Orthopaedic field for the past 15 years.
Fellowship in Paediatric Orthopaedics at CMC, Vellore in 2017.
Has performed nearly 500 paediatric orthopaedic surgical procedures.
One among very few Fellowship trained Paediatric Orthopaedic Surgeons in Kerala.

Other Information
Winner of International Travelling Fellowship of Japanese Pediatric Orthopaedic Association in 2017.
Has presented in many international and national conferences.
Invited faculty in many national and state level Paediatric Orthopaedic meetings.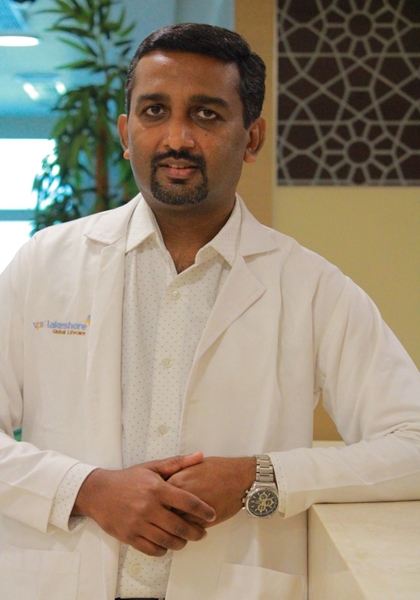 Dr Sreejith P Krishnan
Consultant Paediatric Orthopaedic Surgeon