Qualification
MBBS,DCH,MD Pediatrics,DM Neonatology
Experience
He is adept at providing comprehensive neonatal care (neonatal resuscitation, critical care including extremely preterms and post-surgical neonatal care, neonatal transport, and follow up of high-risk newborns). He also has hands-on experience with all modalities of neonatal ventilation including High-frequency ventilation and newer therapeutics like iNO. He has additional training in paediatric cardiac critical care. His areas of special interests include neonatal critical care, point of care sonography and functional echocardiography, neuro-developmentally supportive care.
Other Information
Consultant Neonatologist and Paediatrician.




13 years of experience in paediatrics.

He has completed his MBBS & DCH from Calicut medical college, Kozhikode (Calicut university)




MD Pediatrics from TD Medical College Alappuzha (Kerala University)

DM Neonatology from MOSC Medical College (Kerala University of Health Science).

Has done Fellowship in Critical care Cardiology from Amrita.


He was working with Sabina Hospital and Research centre as a Consultant- Neonatologist

before joining

with us.

Worked in pediatric cardiac intensive care in Amrita hospital for 8 months.

Worked in Govt. Medical College, Thrissur as Lecturer in Paediatrics and Neonatology.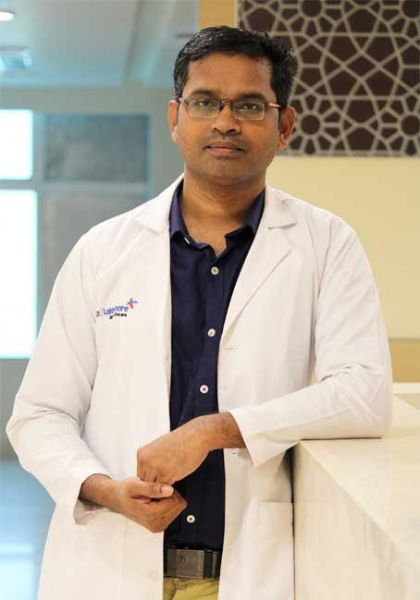 Dr. Satheesh Kumar S K
Neonatologist