Accident & Emergency
99616 30000


Qualification
M.D (General Medicine), D.M (Endocrinology), D.N.B (Endocrinology), SCE (UK)
Experience
Experienced in managing adult and pediatric disorders in the field of Endocrinology and Metabolism including diabetes, obesity, thyroid disorders, disorders of growth and puberty, hypogonadism, adrenal and pituitary disorders.


Six publications in peer reviewed indexed national and international journals.

Specialty certified by the Royal College of Physicians (UK) in Endocrinology and Metabolism. 
Other Information
Winner of oral presentation in IDEACON 2018 titled "Genotype- Phenotype Correlation in Turner Syndrome" held in Kolkata.

Winner of Debate in National Nutrition Week held in Kolkata Medical College.

Presented poster in AACE Annual Conference in Los Angeles, California in 2019 titled "Turner Syndrome- A clinical and cytogenetic study in patients presenting to a tertiary care center".

Course coordinator of ESI- Intas Research Methodology Workshop in collaboration with St John's Medical College, Bengaluru in 2021.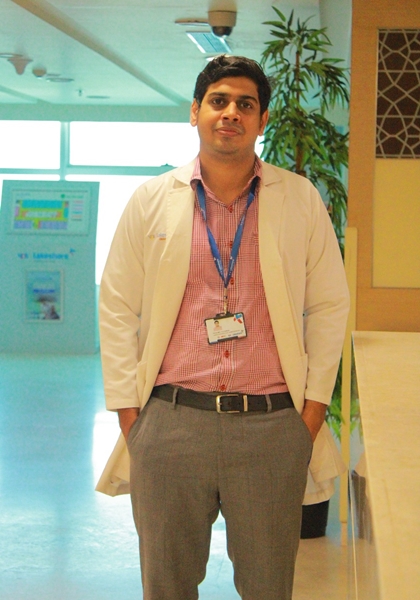 Dr. Rahul Valsaraj
Associate Consultant