Qualification
MBBS, MD (Internal Medicine)
Experience
Has been associated with VPS Lakeshore since September 2004.

Has completed Fellowship (DNB) course in 2010.

Has extensive experience of more than 16 years in Gastroenterology with a special Interest in Interventional G I Endoscopy and is involved with services in both Diagnostic and Therapeutic Endoscopic procedures.

Involved with training of DNB Gastroenterology Fellows in GI Endoscopy.

Involved with training of DNB residents in Family Medicine.
Other Information
Has 5 publications in Indexed Journals.

He has to his credit multiple presentations at Regional, National & International Conferences including 2 awards.

ISG Kerala Chapter – Kovalam - 3rd prize Oral Presentation.

ISG-Win-Medicare Award 2008 for Poster Presentation at the 49th Annual Conference of Indian Society Of Gastroenterology, New Delhi, Sept 13 2008.

Life Member of Indian Medical Association & Society for Gastrointestinal Endoscopy India(SGEI).

Member - European Society for GI Endoscopy (ESGE).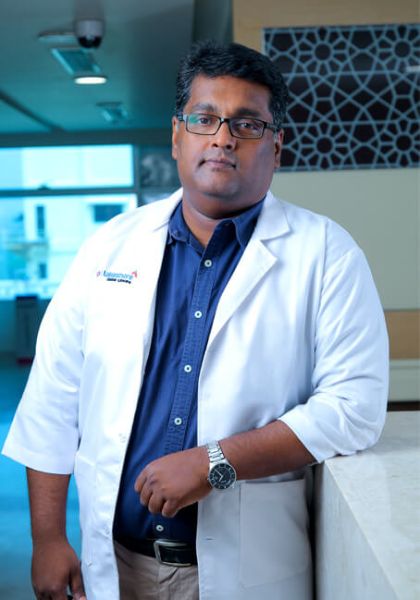 Dr. Pradeep George Mathew
Specialist