Accident & Emergency
99616 30000


Qualification
M.D. (Gen.Med.), D.Ortho, D.Diab FAGE
Experience
Dr. Johny Kannampilly is consultant diabetologist and head of department of Diabetology 

and Podiatry

 in VPS Lakeshore Hospital. 

Dr. Johny was trained in diabetes at W.H.O Center Zagreb, Europe.

He is the first doctor from Kerala state to be trained and specialized in diabetic Foot.

He was also trained at King's College London under Prof. Mike Edmonds who is world famous in diabetic foot care.

He was the first person to install Insulin pump in India, in the year 2003.

He was the Vice president of Diabetic Foot Society of India.



Other Information
Memberships

RSSDI (Research Society for the Study of Diabetes in India)
ADI (American Diabetic Association)
IDF (International Diabetic federation)
American College of Endocrinology
Diabetic Foot Society of India
Publications
Journal of Diabetic technology & Therapeutics (Volume 12, Number 7, 2010) – Role of Continuous Subcutaneous Insulin.
Infusion (Insulin Pump) in Reducing Blood Glucose in 4 Patients with Type 2 Diabetes and Cirrhosis: A Case Series.
Journal of Clinical Pharmacology – Effect of Lovostatin and Gemfibrogil in Dyslipedemia.
Croatian journal of Diabetes – Empowering people with diabetes in 2002 December.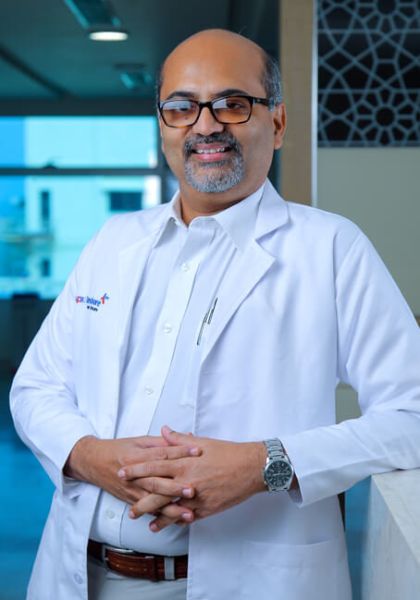 Dr. Johny J. Kannampilly
Consultant Diabetologist