Accident & Emergency
99616 30000


Qualification
BDS, MDS
Experience
20 years of experience in Jaw tumour surgical treatment and 3D reconstructions, Jaw

deformity corrections, fractures of facial bones, dental implants, and minor & major oral

surgical procedures.
Supervision of endodontic, prosthodontics, periodontics and orthodontic procedures.
Expertise in orthognathic surgeries, pan facial trauma surgery & reconstruction, Maxillofacial

cyst and tumor removal surgery, Dental implant and facial implant surgeries.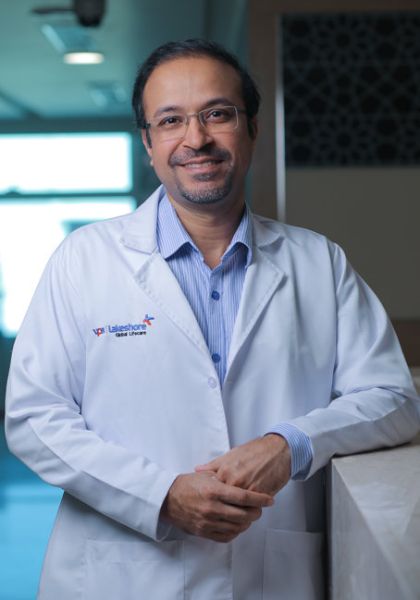 Dr. Jacob Chacko
Senior Consultant & HOD