Accident & Emergency
99616 30000


Qualification
MBBS, MS (Gen. Surgery), MCh (Neurosurgery), MRCS Ed (UK), MBA ( Hospital Administration and Management), ENLS ( Neuro Critical Care)
Experience
Visiting consultant in 7 different hospitals in and around Kochi.

Fellowship in endoscopic brain surgery.

Special interests- Neuro-Oncology, Spine Instrumentation, Neurotrauma.

One of the foremost neurosurgeons in India who acquired an MBA in Hospital administration.



Other Information
Has numerous international publications to his credit in various indexed journals.
Editor cum advisor of the Medcrave online Journal of Neurology and Stroke.
Editor of the Open Access Journal of Neurology and Neurosurgery.
Editor of The Neurology and Neuro Therapy Open Access Journal.
An expert speaker in various health-related talks in visual media.
A regular speaker in various health forums.
A regularly invited faculty of various conferences and workshops.
Heads a Certified training programme in 20 different life-saving skills, where more than Eleven thousand youngsters have been trained and certified.
Was awarded & Best Rotarian award' by Rotary International 3201 for 2 consecutive years (2018 and 2019) for distinguished service.
Managing Trustee- of an NGO called Sehion Preshitha Sangam.
Was judged as best Neurosurgeon in Kochi by an online survey conducted in 2021.
Honoured by Rotary international 3201 for completing 50 blood donations.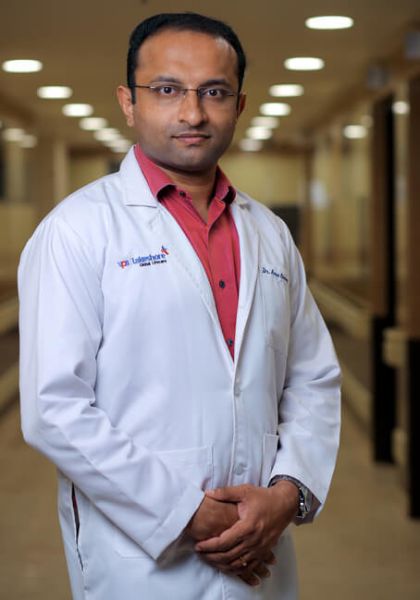 Dr. Arun Oommen
Senior Consultant - Neurosurgery